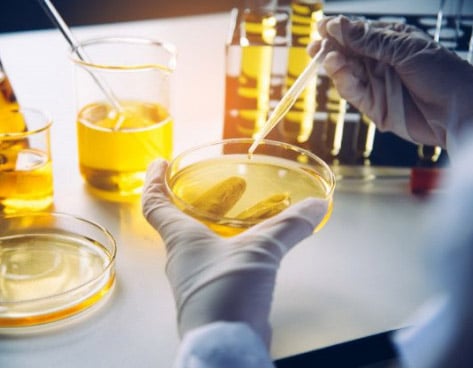 See all certificates and our commitment to innovation.
Portuguese Company of Resins for Abrasives
Since 1989, Resibras has been recognized for supplying liquid and solid synthetic resins with high quality and safety standards. We seek to respond to market needs and are committed to innovation to create value in a sustainable way for our investors, employees, partners and community.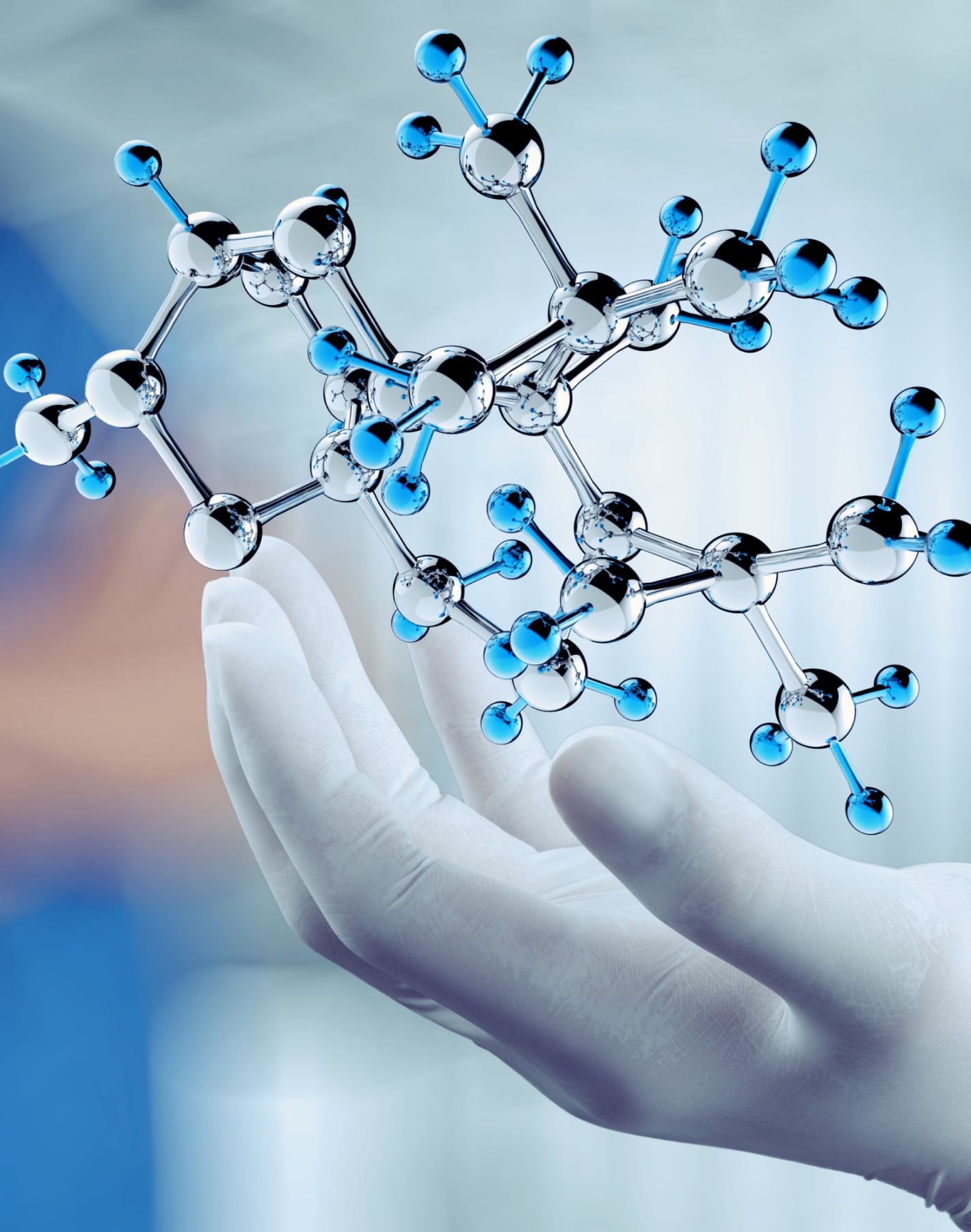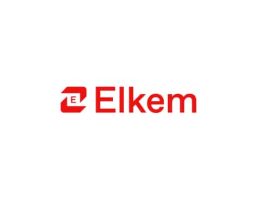 RESIBRAS S.A. entered into an agreement to exclusively sell and distribute the products of the company Elkem Silicones for the Portuguese market, in the cork sector.
Products available for sale:
Silbione CAF 70004.
Silbione CAF 72589.
Silbione HUILE 70047V350.
Available in packs of:
1 liter, 25 and 200 (Kg).